Energy Innovation: State of the Art & 2017 Trends
Over the past few years, we've observed innovations in energy efficiency technology that have drastically changed the approach to energy management for energy professionals and their clients the world over.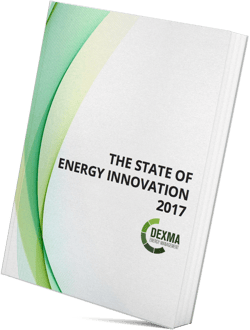 And as energy efficiency technology continues to change, so must energy managers evolve with it. But how are they doing so? What do they struggle with most?
We asked and nearly 300 energy professionals answered: today we are proud to present you with key insights, challenges, and predictions from energy managers in more than 140 countries.