'Install, connect, analyse, and start saving

How can a cultural building be energy efficient?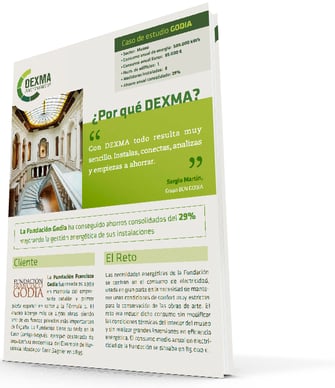 The Godia Foundation achieved a 29% consolidated energy savings by improving energy management in its facility.

How to reduce the lighting, heating, and cooling costs of a museum?
How to analyze the HVAC system with an Energy Management Software?
How to achieve annual savings of 25.000€?